Siena Experience Italian Hub lets you discover Italian culture through active learning and interaction with the local community, encouraging networking and supporting creativity while offering an amazing spot overlooking Piazza del Campo.

OUR APPROACH
A first-hand immersive exploration of the Tuscan and Sienese lifestyle.
---
STUDY ABROAD PROGRAMS DESIGNED TO BE:
PLACE-BASED, EXPERIENTIAL, INTERCULTURAL.
---
WORKSHOPS, ACTIVITIES AND TOURS TO BE PART OF:
LOCAL INTERACTION, TAILOR-MADE EXPERIENCES, ACTIVE LEISURE TIME.
---
A SUPER LOCATION FOR SPECIAL EVENTS OPEN TO :
THE LOCAL COMMUNITY, INTERNATIONAL AUDIENCES, ARTISTS AND CREATIVE TALENTS.
The best place to delve into Italian culture, experiencing tradition and innovation

MEET ITALIAN CULTURE
Siena as a global classroom!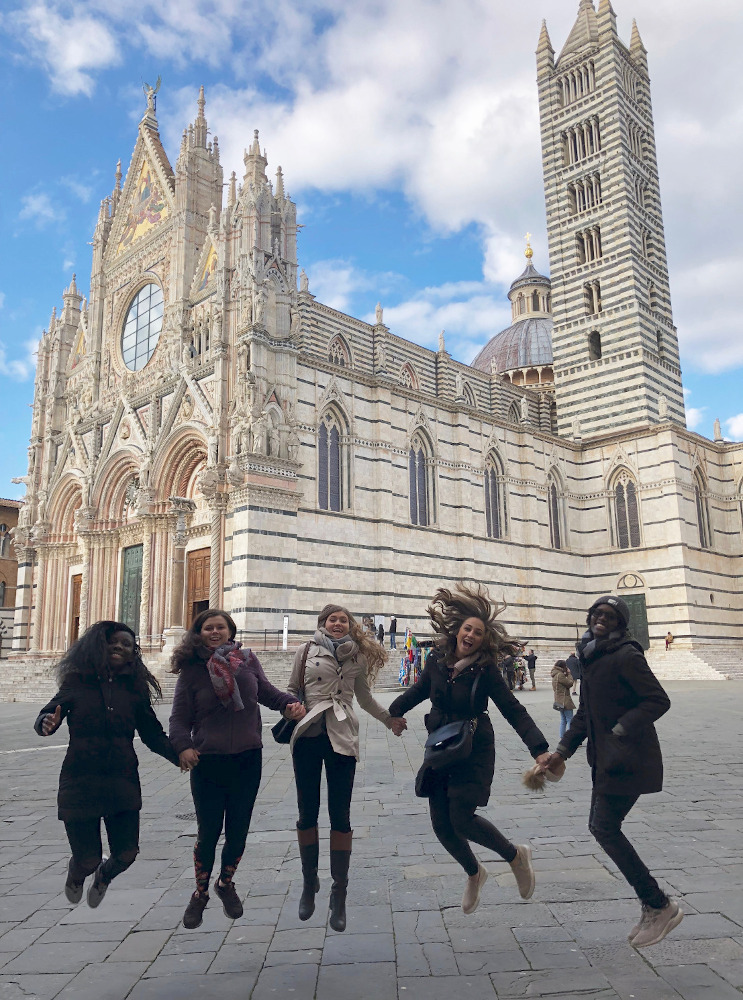 STUDY SMARTER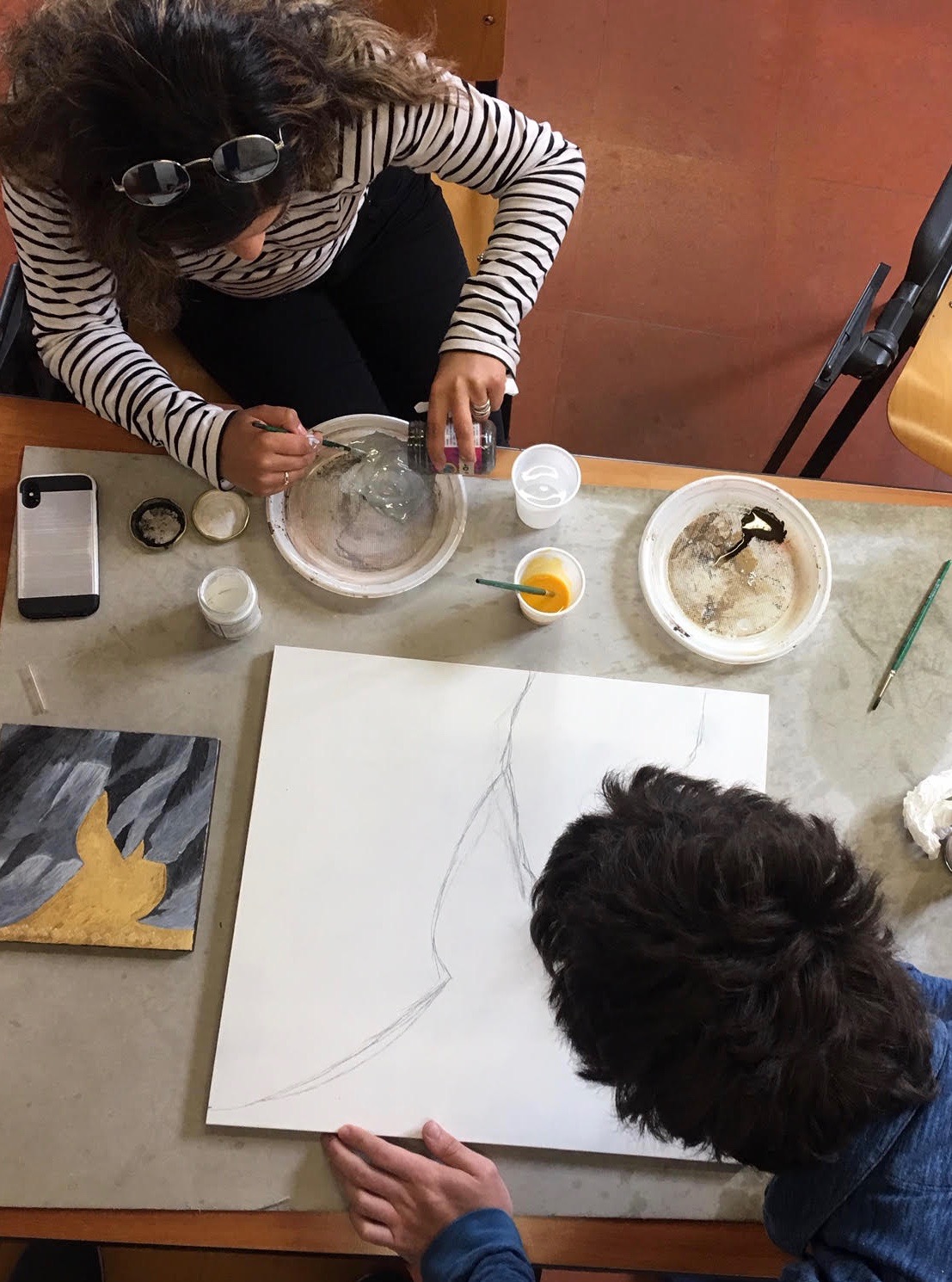 EXPERIENCE TRADITION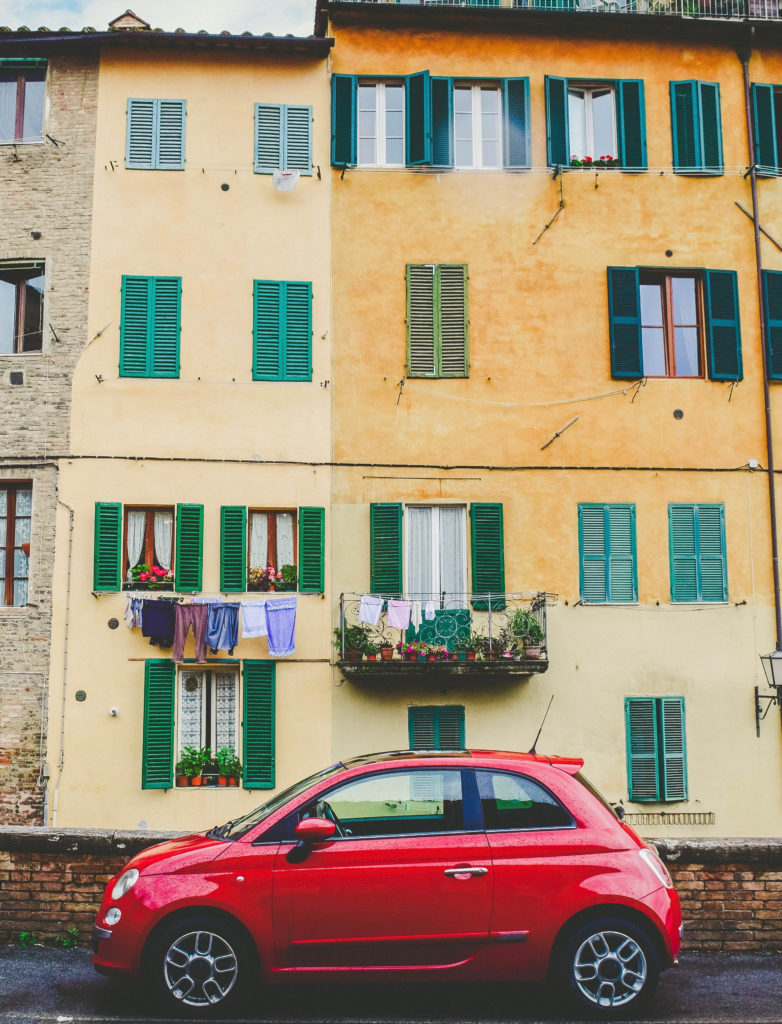 LIVE LIKE A LOCAL
Do you have any questions?