Welcome to the Siena Experience Italian Hub!
Mission
Our mission is to offer authentic study abroad experiences in Siena to international students interested in delving into Italian culture, providing a first-hand immersive exploration of the Tuscan and Sienese lifestyle that enhances academic, personal and cultural learning.
Vision
Our vision is to be an educational hub that inspires academic and personal growth and creates opportunities of profound learning of Italian culture through the possibility to have Siena as a global classroom and become part of its local community.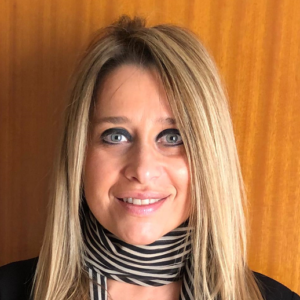 Graduated with honors from the University of Siena, specializing in the Middle Ages, Barbara has been a Professor of Art and Architecture as well as the Assistant to the Site Director for a previous American study abroad program in Siena. She has over two decades of classroom and educational planning experience which, along with her collaboration with an amazing team of educators, helps to guide students towards finding the courses that best fulfill their study abroad goals.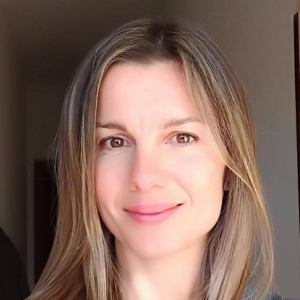 Eva Pratesi
Marketing Director
After obtaining a degree in Foreign Languages ​​and Literature from the University of Siena and further relevant experiences of studying and working abroad (Spain and the USA), Eva came back to Tuscany where she became a journalist specializing in the tourism sector. She has more than ten years of teaching experience in travel marketing and communication, both for tourism operators and American study abroad students in Florence and Siena.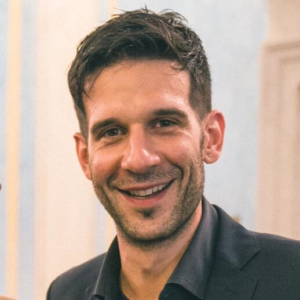 Marco Caratelli
Art Director
Born in Siena and with a degree from the Siena Institute of Art, Marco paints and sells traditional art reproductions, replicating the work of the great Sienese painters of the medieval and Renaissance period and specializing in the egg-yolk tempera technique. His elegant copies of Siena's beautiful gilded icons have been shown in several solo and group exhibitions around Europe and in the United States.